SODIUM ALGINATE FOR PAPER COATING
Paper coating is vital for most industrial printing applications. Alginate is often used in surface sizing to:
Improve smoothness in a sized sheet
Increase strength
Enhance oil and grease resistance
Improve ink holdout which increases ink gloss.
Sheet sizing enhanced with alginate can prevent the loss of binder into the sheet. This can be a distinct advantage when coating release liner by keeping silicone on the sheet's surface, rather than allowing it to penetrate into the sheet. The same is true for pre-sized waxed board or waxed papers.
In addition, alginate improves the runnability and water retention of paper coatings. By controlling water loss to the sheet during application and metering, binder migration and mottle can be prevented. Alginate also improves the flow properties of a coating during application and metering. Through the proper selection of product, coat weight targets can be met, coating leveling improved, coating defects eliminated and process variability and maintenance reduced.
Alginates are also excellent film formers and are often used with other film formers such as starch and polyvinyl alcohol for improved barrier resistance. A good starting point would be to add about 5-10% based on dry starch.
Qingdao Jiashidi Seaweed Co.,Ltd can also provide a variety of different viscosities for use in papermaking.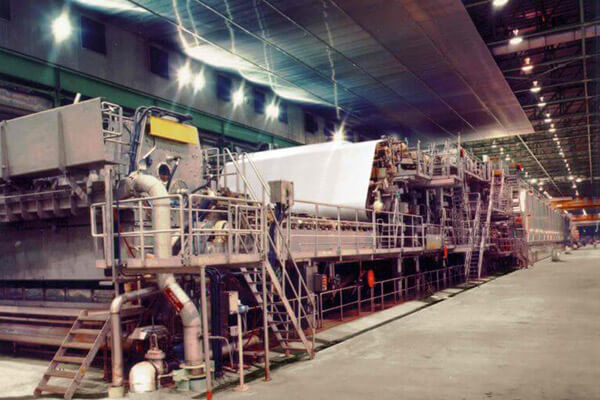 | | |
| --- | --- |
| Item | Specification |
| Viscosity | 50---1600CPS 1% |
| Moisture% | ≤15.0 |
| PH | 6.0—8.0 |
| Ca% | ≤0.4 |
| Ash Content% | / |
| Filterablity | 80g |